Start your 2019 fresh, focused, clear and centered! Join Rob & Daphne for a beautiful New Year's Ritual to kick start your new year.
10:00-12:30: Rock 2019! | Solar Masterclass with Rob Hess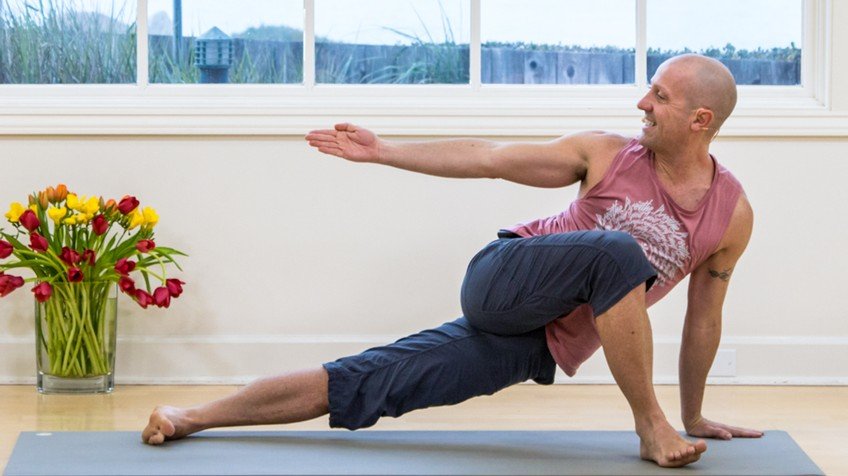 Join Rob for this dynamic flow as we dive deep into the power within!
The new year is a great time to celebrate the past year while setting powerful intentions for the coming year. Come ready to open your mind and connect to your inner fire while staying rooted in the power of the divine.
Join us as we ignite the life force ,the great Prana Shakti, exploring arm balances, and the power of the core of our center. As we feel the shift in the new year, we too will ignite the power within us and realize our potential in our practice and in our lives.
14:00-16:30: New Moon Samkalpa Ritual 'Set your goals for 2019!' | Lunar Masterclass with Daphne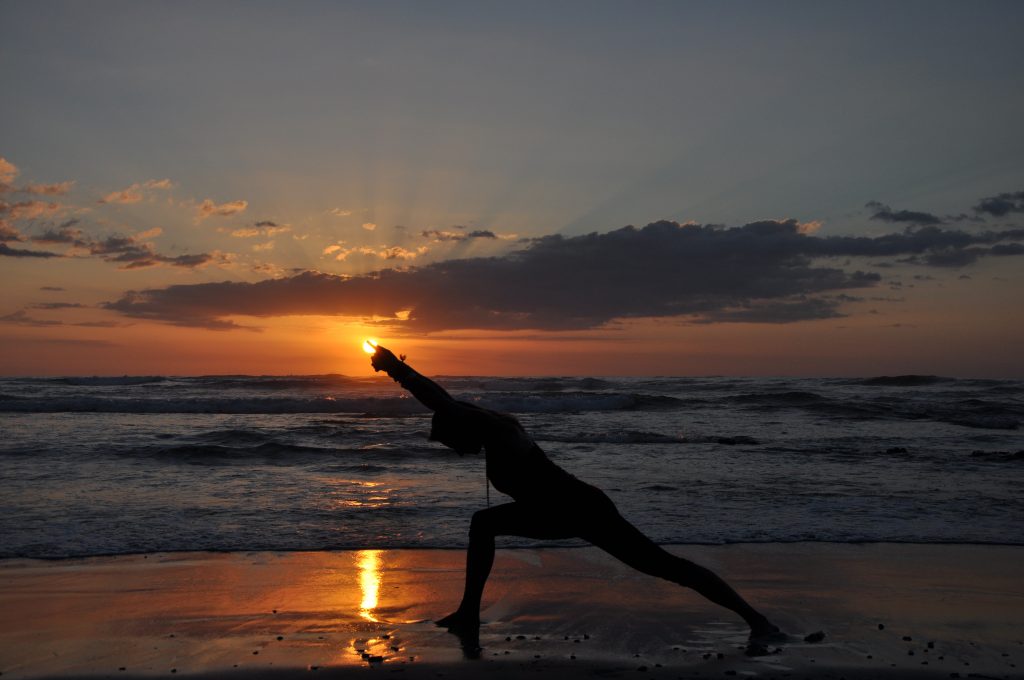 "Live your dharma, share what inspires you"
The first New Moon of the year is the perfect moment to set your intentions for the year to come.
Tune in with the energy of the new moon and allow this energy to anchor your goals for 2019 in a solid, tangible way using the ancient wisdom of yoga rituals.
Join Daphne for a Lunar Vinyasa Ritual that encourages you to look within and to find your main source of inspiration for 2019. Connect with the flow of Prana and the creative power of Shakti while flowing through lunar pranams.
Experience the power 'Samkalpa' -intention- and learn how you can root your intentions through the repitition of mantras called 'Mantra Japa'. Allow yourself to set bigger and smaller goals through guided meditations and writing excercises.
Daphne will guide you through a transformative new moon session that will help you to find more clarity about what to manifest in 2019. You will leave inspired and energized with clear goals and a step by step plan that is achievable.

Details
You can sign up for the sessions individually or book our New Year's Combo Deal!
Masterclass Rob: 25 euro for members | 30 euro for non-members (sign up for Rob only)
Masterclass Daphne: 17,50 euro | 20 euro for non-members (sign up for Daphne only)
Combo deal: 35 euro for members | 45 euro for non-members (sign up for both sessions!)

Cancellation Policy
If you find yourself unable to attend, please alert us by email as soon as possible.
No refunds or transfers are available for no shows or cancellations within 2 days of the start of the event.