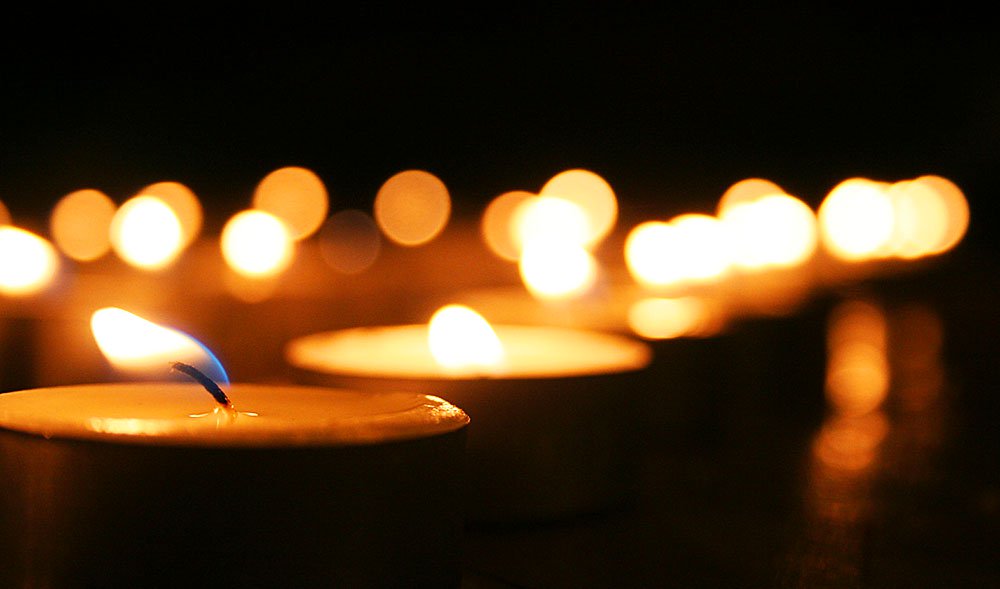 Celebrate December with Yin Yoga Candle Light & Live Music
As we are moving towards the longest night of the year we are moving into a time when we are most internalised. This is a time when energy naturally becomes more introverted, a time in which we are invited to rest, reflect and meditate.
During this extra long Yin Yoga Candle Light special we will tune in with our deeper yin state by moving through a nice winter sequence whilst enjoying live music in a candlelit setting.
Fiona will guide you through the yin sequence. Musician & Yogi Sahiela will play different instruments such as the guitar and the harmonium to enlighten your experience.
Allow yourself time for an evening of introspection, rest, warmth & doing less before the busy holiday season starts.
Details
Date: Sunday 9 December 17:00-19:00
Price: 20 euro Glow members | 25 euro non-members
Teacher: Fiona Straathof (Yin yoga ) & Sahiela (musician & yogi).
Sign up: please book your spot through this link (sign up as unpaid to receive confirmation and payment info)